The simplest way to watch subscription-free satellite TV

Connect to a satellite dish
SX Freesat HD Box
Only £69.99RRP
Over 170 channels with 20 in stunning HD
No monthly bills
In most cases simply connect to your existing satellite dish
8-day TV guide
Browse genres including Drama, Entertainment, Movies, Kids and your own favourites
Ultra compact
Already have a dish?
Do you have an existing satellite dish at your home, and you're looking to use it to get the best subscription-free TV? Our Manhattan SX Freesat HD box is the right option for you - making it a doddle to access free satellite TV in glorious HD. It makes the perfect replacement for a Sky Box or an upgrade to your existing TV.

The SX Freesat HD box comes with both an HDMI cable and an AV Kit to connect it to any kind of TV.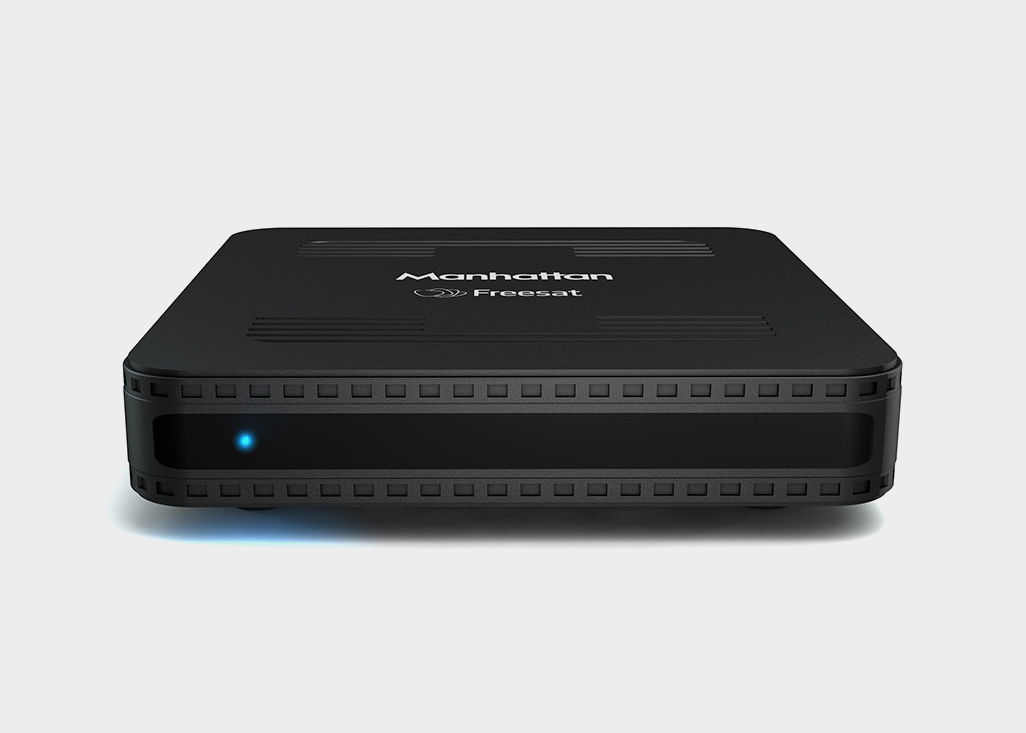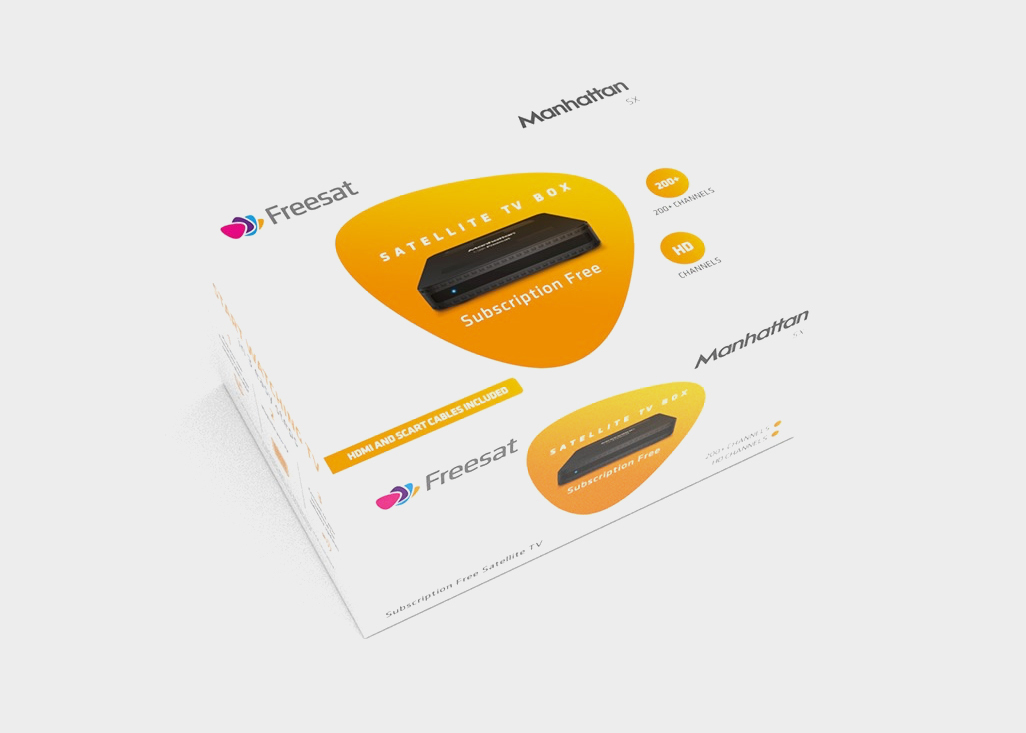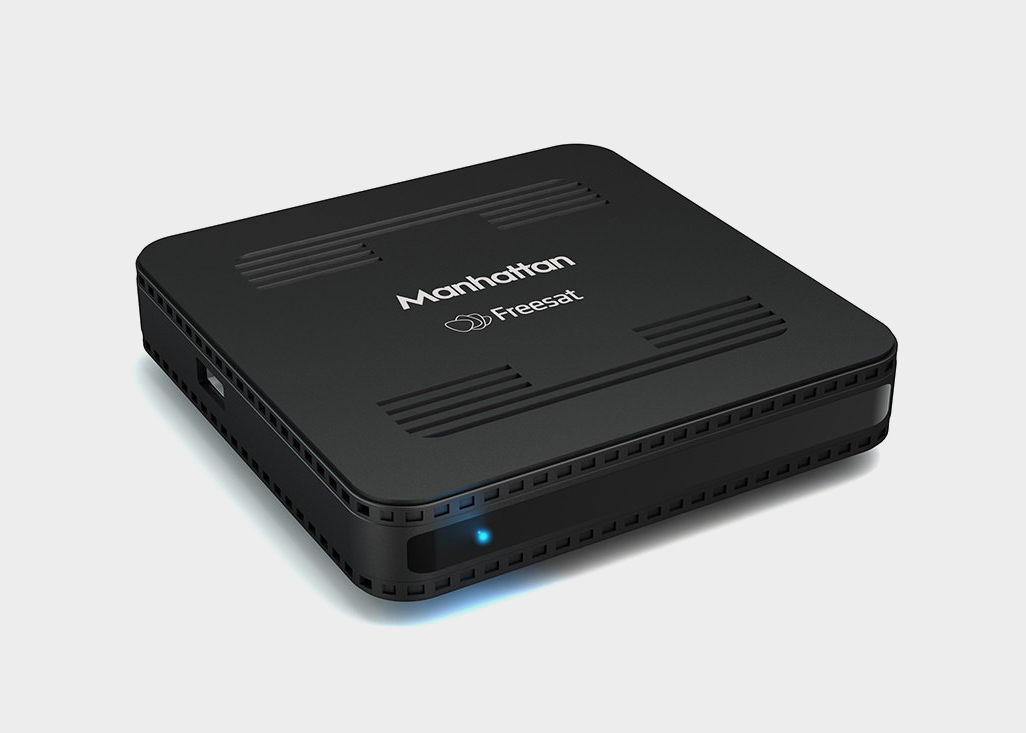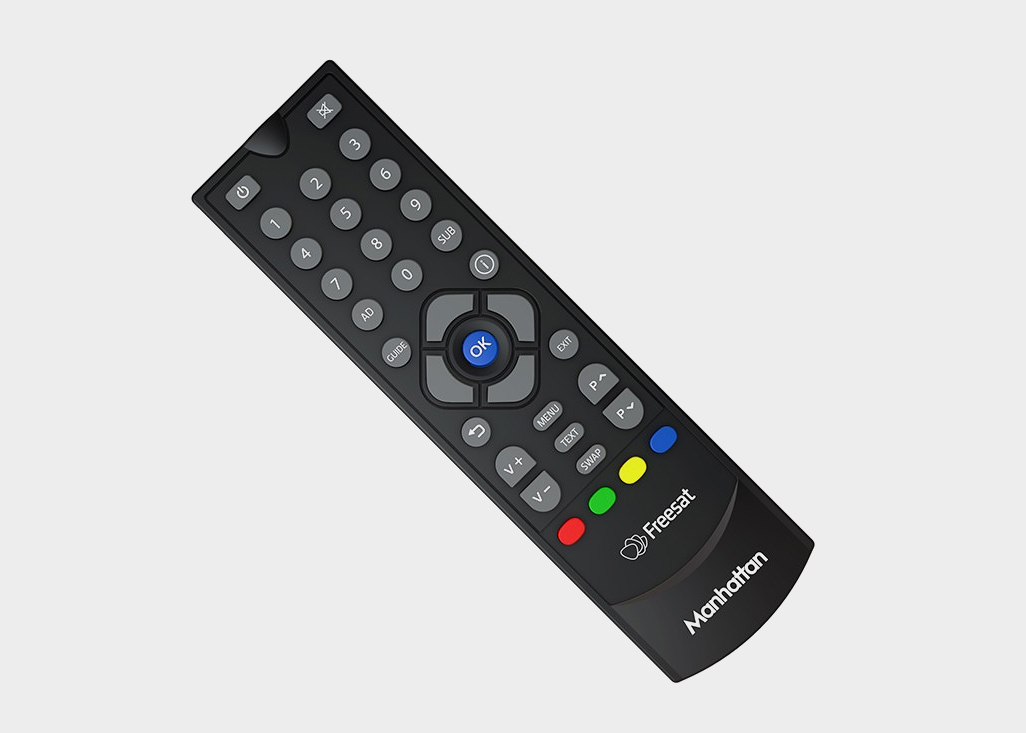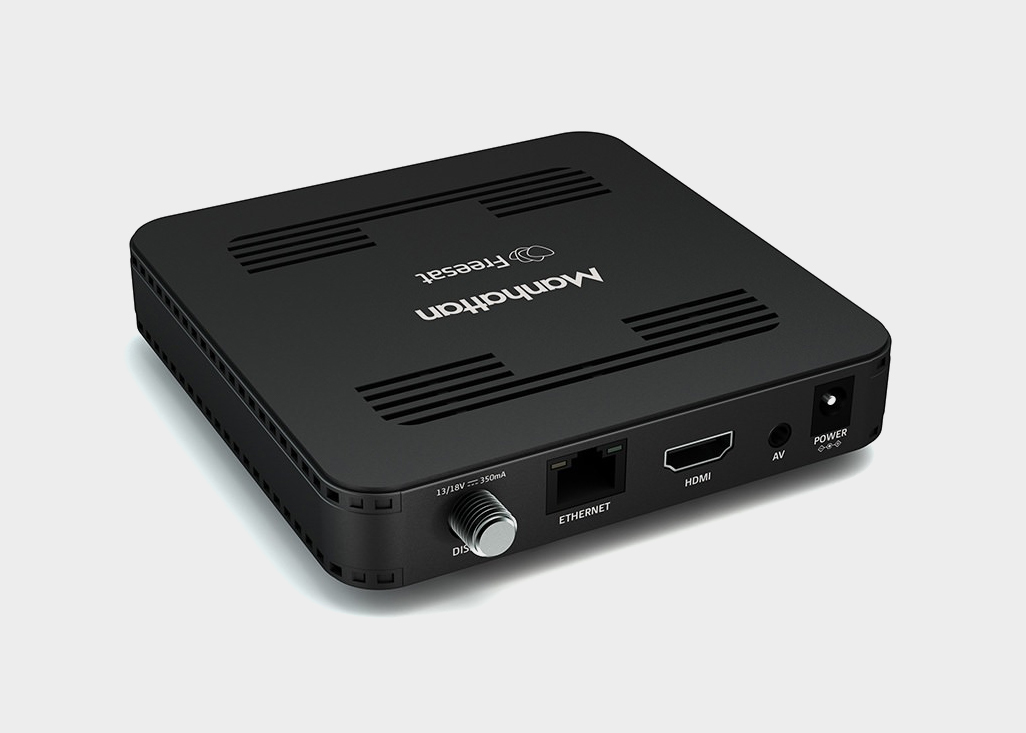 See & feel the difference
Connect by HDMI and experience stunning HD with Dolby Digital Plus surround sound. The Manhattan SX even upscales SD channels for enhanced viewing.
Freesat is popular if you've moved into a new home with a satellite dish, or want to cancel an expensive satellite TV subscription. If you're looking to save some money and cancel your Sky subscription, this is the right model for you.

Love for our
boxes
"Excellent value for money. Really easy to set up. Hundreds of channels to choose from. Would recommend this item."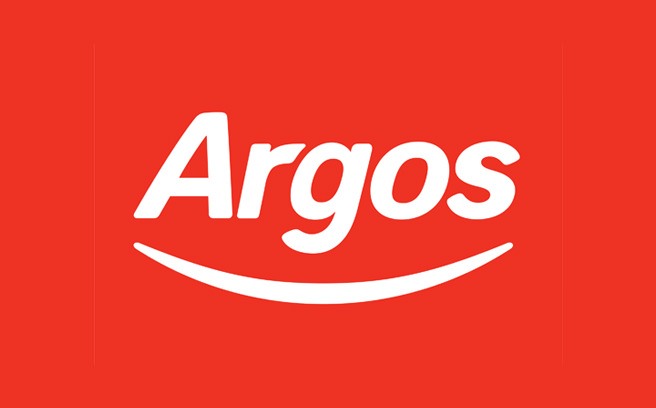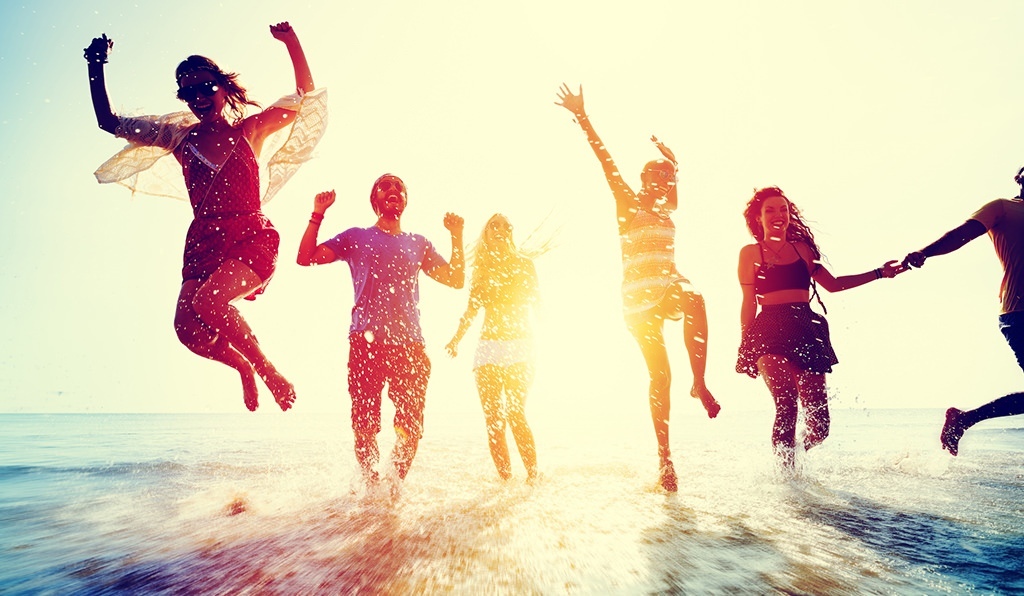 Free 2-year warranty
We back the SX with a 2-year warranty and in-house technical support right here in the UK. Simply register within 30 days of purchase to activate.
---
Free HDMI, SCART & RCA cables
The Manhattan SX Freesat box includes a 1.2m HDMI cable for HDTVs and the Analogue AV Kit for connecting to older TVs with SCART or RCAs. If you want to know how to make an old TV HDMI compatible, we have a handy guide and a recommended kit just for you.
---
Confused about whether Freesat or Freeview is for you?
Before you take the plunge and buy our flagship Freesat HD box, if you want to learn more about the differences between Freesat and Freeview, we've produced a handy guide to give you the low-down on what's best for you. Check out our Freesat or Freeview page.
If you need more help, we've got a simple questionnaire that will help you find the best product for you - just check out our step-by-step online guide for finding the best TV box for you.
Features
Flexible Programme Guide displays up to 8 days ahead with extended programme information
Browse genres including Drama, Entertainment, Movies, Kids and your own favourites
Browse what's on Now & Next while watching full-screen TV
Set reminders for programmes with one tap – Enable the AutoTune setting and your SX will turn on automatically
Last channel recall
PIN protect channels
Audio Description & Subtitles
Interactive TV & Digital Text
HDMI supporting resolutions up to 1080p
Dolby Audio
Extremely low power consumption with under 0.5W in standby
802.11n Wi-Fi for software updates
Specifications
In the box
1.2m HDMI cable
Analogue AV Kit to connect with SCART or RCAs
User Guide
Easy-to-use Remote Control
2 AAA batteries
Dimensions
| | |
| --- | --- |
| Width: | 120mm |
| Height: | 26.5mm |
| Depth: | 130mm |
| Weight | 457g |
Power consumption
| | |
| --- | --- |
| Active (no USB device): | Under 13W |
| Active (with USB device): | Under 18W |
| Standby: | Under 0.5W |
Connections
| | |
| --- | --- |
| DISH IN: | Connect to a roof-top satellite dish pointed at 28.2º East to receive Freesat |
| ETHERNET: | Connect to an internet router for software updates |
| HDMI: | Connect to an HDTV or AV receiver for HD and Dolby Digital Plus surround sound (if supported) |
| AV: | Connect to Analogue TV inputs using the Manhattan Analogue AV Kit |
| USB: | Insert a USB stick for offline Software Updates |
User Guide
Important Information Booklet
---
* If you already have a satellite dish and cabling, in most cases you can simply plug your Freesat digital box or TV in and enjoy subscription free satellite TV.
If your dish is still under warranty (typically 12 months) we advise you check that using it to receive Freesat will not affect your warranty terms before you install any other equipment.
Please note that some satellite dishes that have been set up to receive Sky Q feature an incompatible Wideband LNB (the part that sticks out from the satellite dish), so if you are switching from Sky Q you may need a satellite installation company to change the LNB on your dish back to a Standard or Hybrid fitting in order to make it compatible with Freesat.