Enjoy over 170 channels with no monthly bills
Use your existing satellite dish
Freesat makes it easy for you to watch great TV for free using your existing satellite dish. You'll get access to over 170 channels with 20 in HD making it the perfect way to replace a Sky TV subscription or watch live TV in a new home.
You'll need a satellite dish*
The simplest way to watch all your favourite shows across over 170 satellite channels.
Love for our
boxes
"Excellent way of receiving Freesat channels. Easy set up, so would recommend."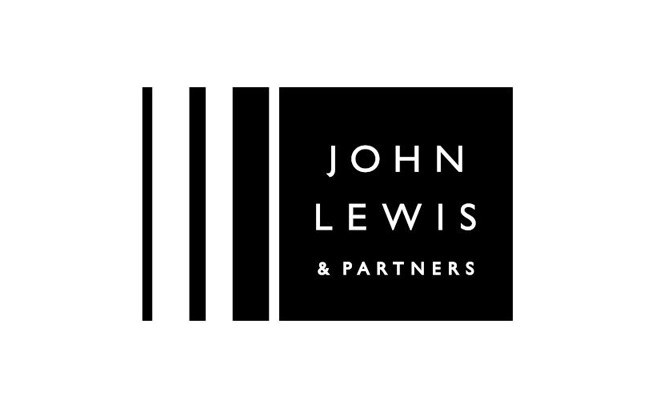 ---
* If you already have a satellite dish and cabling, in most cases you can simply plug your Freesat digital box or TV in and enjoy subscription free satellite TV.
If your dish is still under warranty (typically 12 months) we advise you check that using it to receive Freesat will not affect your warranty terms before you install any other equipment.
Please note that some satellite dishes that have been set up to receive Sky Q feature an incompatible Wideband LNB (the part that sticks out from the satellite dish), so if you are switching from Sky Q you may need a satellite installation company to change the LNB on your dish back to a Standard or Hybrid fitting in order to make it compatible with Freesat.