Thank you for signing up!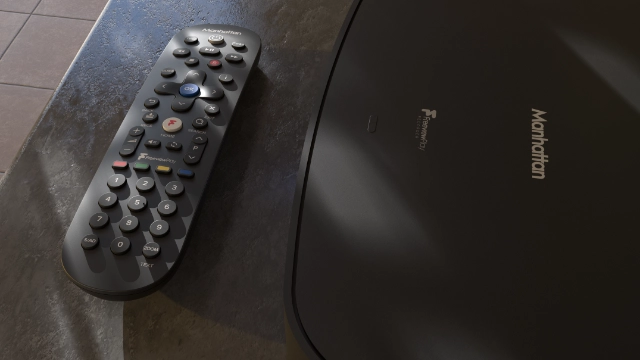 As we prepare to launch the T4 and T4-R, we'll be sharing exclusive updates and exciting details about them. By signing up, you've ensured that you'll be among the first to know. Stay tuned!
We will never share your information with a third party, unless it is required to do so by law or in order to fulfil your request.
Please view our Privacy Policy for more information.