Enjoy 85+ channels of free TV
What is Freeview HD?
Freeview HD gives you access to all your favourite Freeview channels, with 15 in glorious HD. The Freeview HD brand was launched in 2009 with the release of BBC HD and ITV HD, and any device which bears the name features an HD tuner which can receive Freeview and all of its of HD channels. You can find out more about Freeview HD and our range of TV boxes which make it a doddle to find the shows you love.
Watch and record your favourite British TV for free
Freeview HD Boxes let you watch all the British TV you love for free, with over 85 channels. And if you choose a box with a built-in recorder, you can save your favourite shows to watch again and again. Just so you know, Freeview HD Boxes won't give you catch-up TV services like iPlayer and ITV Hub. For this reason any Freeview HD Licences have been withdrawn, you'll now need a Freeview Play-enabled TV box.
Launched in 2015 Freeview Play is now the standard for new TV boxes in the UK, with over 10 million devices sold to date. Freeview Play reflects changing viewing habits as in addition to a full range of Freeview channels, including HD content, it also offers eight "on demand players"; BBC iPlayer, ITVX, All 4, My5, UKTV Play, CBS Catchup Channels UK, Horror Bites and STV Player. So what is Freeview Play…
You'll need a standard rooftop aerial.
The simplest way to record, pause and rewind the very best of British TV. Our Manhattan T2•R lets you record, pause & rewind over 85 TV channels. As it has a 500GB Hard Drive, you'll be able to record up to 300 hours of programmes to this TV box. You'll also be able to adjust your TV's volume, power & input selection with our easy-to-use learning remote control.
There are still a few Manhattan T2•R Freeview HD Recorder boxes in the Market. Check our retailer partners for stock.
Our Manhattan T1 Freeview HD box offers your the simplest way to watch for favourite shows in HD. With this TV box you'll be able to watch over 85 channels with 15 in HD quality. You'll also be able to quickly see what's on with our easy-to-use 8-day TV Guide.
All you need to do is connect the T1 to your aerial to get started, and there's no ongoing subscription fees.
There are still a few Manhattan T1 Freeview HD Set-top boxes in the Market. Check our retailer partners for stock.
Love for our
boxes
"If you like to record this is a must."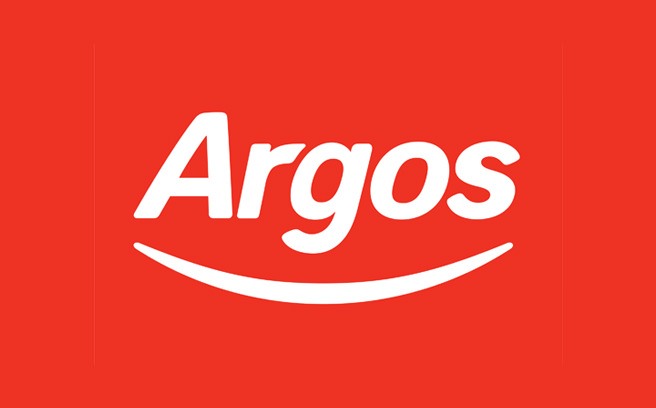 ---
The Freeview service and channels are subject to coverage and may be changed from time to time. Aerial upgrade may be required. Visit https://www.freeview.co.uk/help