Your guide to the best sport you can watch for free in 2021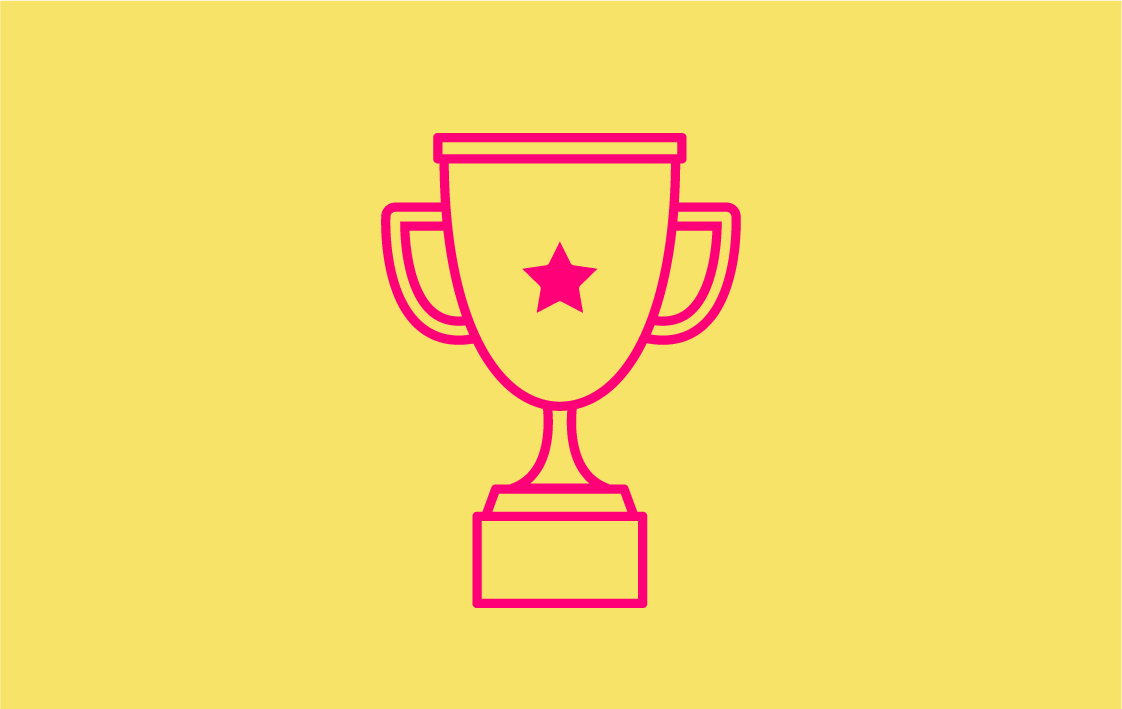 While we all wait to see if fans will be allowed back into stadiums this year, we must admit that for the Manhattan TV team, the best place to enjoy live sport is from the comfort of our settee.
We've seen many of last year's planned events being rescheduled to this year, which means one thing: you're in for one big Manhattan TV treat! There's still so much uncertainty at the moment, but what we do know is that there's going to be bundles of action-packed sport to sink your teeth into, no matter which one of our boxes you've got!
We're going to take you through the most unmissable sporting events over the coming months and tell you just where all the action will be served up. It's safe to say that 2020 was a year that hit many of us for six. We may have all spent too much time stuck at home but the question is: Will it be coming home at last?
Euro 2021 (11 June-11 Jul)
We may as well address the elephant in the room to begin; will the Three Lions finally roar enough to end England's 55-year wait for a major international footballing honour? It's been a long and painful process: from semi-final heartache to painful penalty shootout exits, we've seen the lot. While we're still unsure if England can go all the way, what we do know is, every single game from the tournament will be shown on the BBC and ITV, both live and on-demand. Even better, many of the BBC matches will be shown in iPlayer in stunning 4K* on our T3-R box. Result!
Formula 1 (28 March - 12 Dec)
With the new season recently starting in the same pulsating fashion as the last, we're in for an exciting few months that's for sure! Reigning champion and British sporting legend Lewis Hamilton looks to pick up where he left off after his recording-equalling victory last year. You can catch all of the extended highlights with Channel 4 favourites Steve Jones and co. every week.
FA Cup Final (15 May)
A staple in British sporting history for well over a century; and while some may say the magic of the cup has somewhat been lost in recent years, we can't wait for this! There are still a few questions to be answered with the semi's still to be played, but we do know it'll be an all-Premier League affair. Will Pep's City continue their stranglehold over domestic silverware, or will be surprised by what Leicester or Southampton have to offer? Whatever the outcome, there will only be one place to find out who's going to shoot themselves to glory and that's on the BBC.
Wimbledon (28 June-11 July)
After last year's hiatus, the anticipation for SW19's favourite child is building nicely! It seems (fingers crossed) that we have the full green light for the event to go ahead and we cannot wait! With the men's game still dominated by the usual suspects, the focus switches to the Women's finals where the uncertainty lies. Will Ashleigh Barty solidify her world number 1 ranking by sealing her first British Grand Slam victory?
As ever, the only place you can catch Wimbledon live is on the BBC. On top of that, T3-R users will have be able to watch in 4K* in iPlayer. Every serve, every backhand, in the very best quality available. Make sure you have your strawberry punnets on standby!
Olympics (23 July-8 Aug)/Paralympics (24 Aug-5 Sep)
With last year's events postponed, Tokyo will have a second stab at hosting some of the greatest sporting spectacles in the world once again this year. And it gets better - every minute will be available for free following the great news that the BBC will be showing every minute of the Olympics. Once again, T3-R customers, you've guessed it! You can watch every long Jump, sprint and shot put throw in 4K* on iPlayer!
Channel 4 will be showing full coverage of the Paralympics once again, which means you won't miss a thing! Will the extra 12 months of training mean we unearth another generational talent? Only time will tell…

While we're still gutted we missed out on so many iconic sporting moments in 2020, all it's done is heighten our anticipation for the moments we have to come. And what better feeling is there than that?
Which sporting occasion is circled in your calendar as a can't miss moment? Let us know on Twitter, Facebook or email and say hi.

*Interested in watching sport in 4K? Then as well as a T3-R you'll need a television with a 4K screen and a sufficiently speedy broadband connection.