Top Gear has been on our screens since 1977. But 43 years on, the iconic British television programme has seen just about as many personalities as it has cars!
To celebrate all the entertainment it has given us over the years and this year's 29th series, we're taking a trip down memory lane to look back at three of the most memorable generations of Top Gear presenters.
The Original Heroes
It only seems right to start at the very beginning. So let's go all the way back to 1977 when presenters Tom Coyne and Angela Rippon CBE were in the driver's seats. Both were BBC news journalists and the programme was far from what it is today in terms of format - focusing on information over entertainment.
Want to get a taste of where it all began? Check out the first ever episode to air here.
The Iconic Dream Team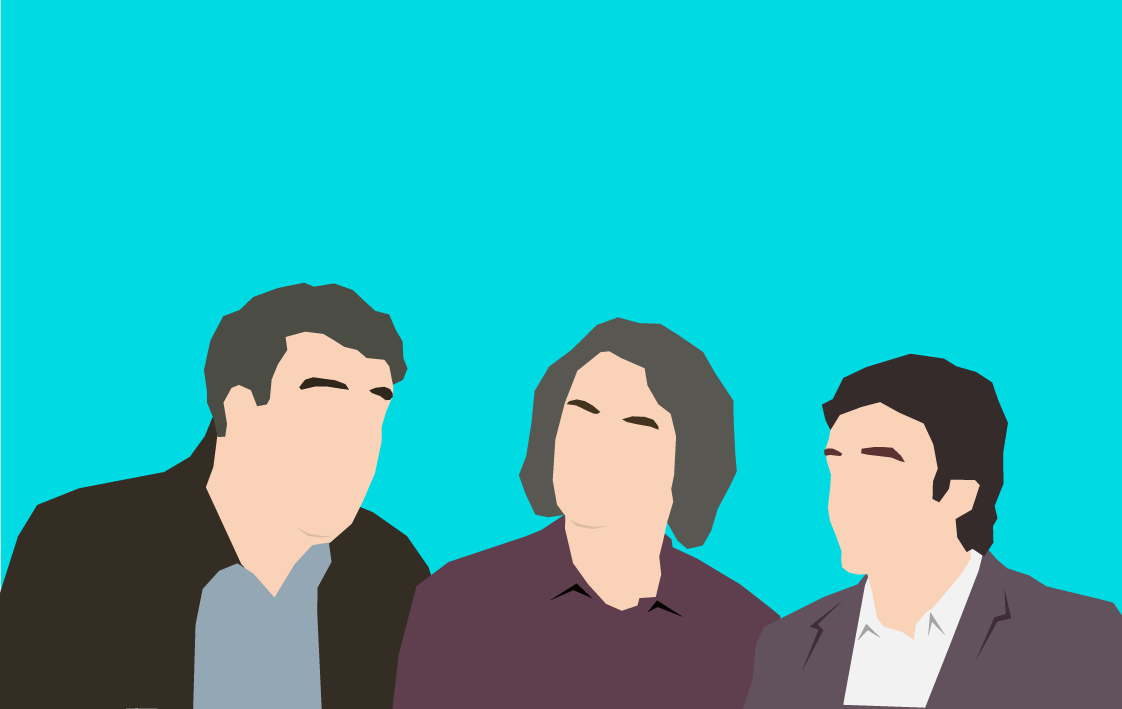 This is, of course, a slightly subjective category. But according to a 2019 RadioTimes competition, the 'Best Top Gear Presenter of All Time' award went to the one and only Jeremy Clarkson.
And it's hard to look past Jeremy - especially as the only person to have presented the show in two different eras, first back in 1988 to 1998, and then again from 2002 to 2015, when the new feature-based format was introduced. Co-presenter Richard Hammond joined him from the 2002 series, with James May completing the trio one year later in 2003.
Together, they won Top Gear an International Emmy in 2005, and entered the history books when Jeremy and James completed the first ever journey to the North Pole by car.
We think it is safe to say these three win the 'most iconic' accolade, at least in our books…
The new pretenders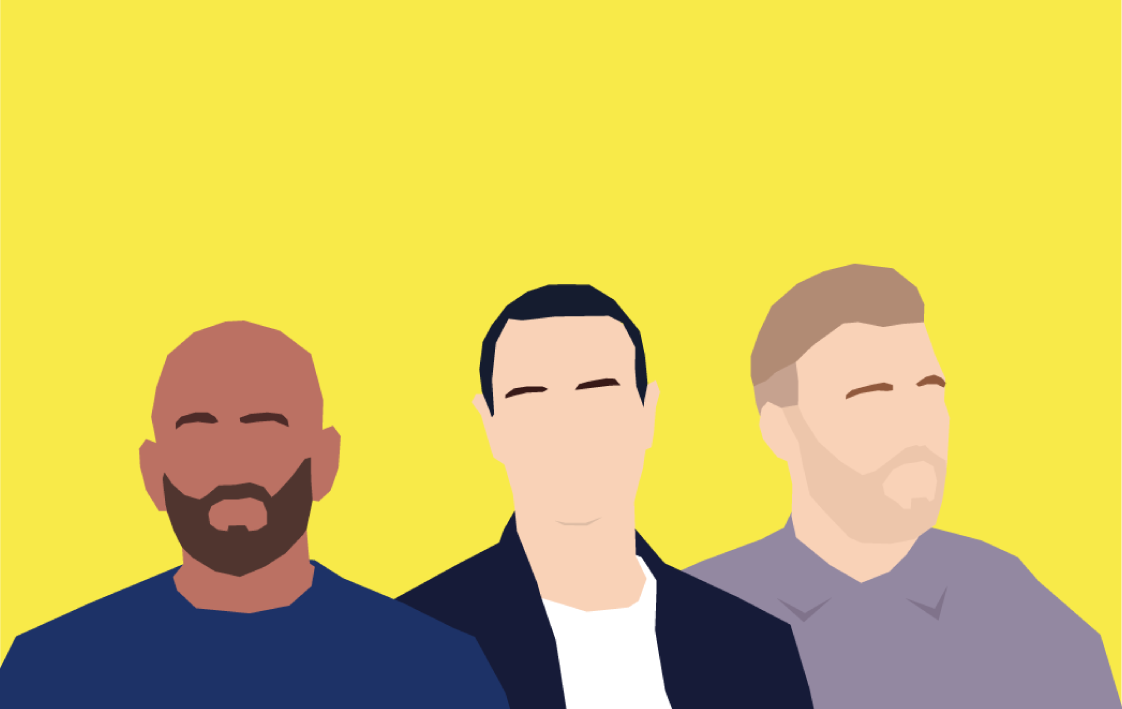 Fast forward to 2020 and the line up looks a little different.
This season, comedian and entertainer Paddy McGuiness and cricketer Freddie Flintoff join motoring journalist Chris Harris in what the programme hopes will be the most entertaining line-up yet.
When landing the gig, McGuiness told the BBC:
"Getting the Top Gear gig is a real honour… To be hosting a show I've watched and loved from being a small boy is beyond exciting. Top Gear fans worldwide are a passionate bunch and I consider myself one of them.
"Now let's start up this Great British machine and see what it can do."
The trailer released by the BBC ahead of the first episode shows spectacular locations and plenty of drama for people to sink their teeth into.
There you have it! Eight presenters, three different eras, and one iconic TV show.
Are our awards right? Let us know on Facebook.