Rest your eyes and wow your ears with the best podcasts on BBC Sounds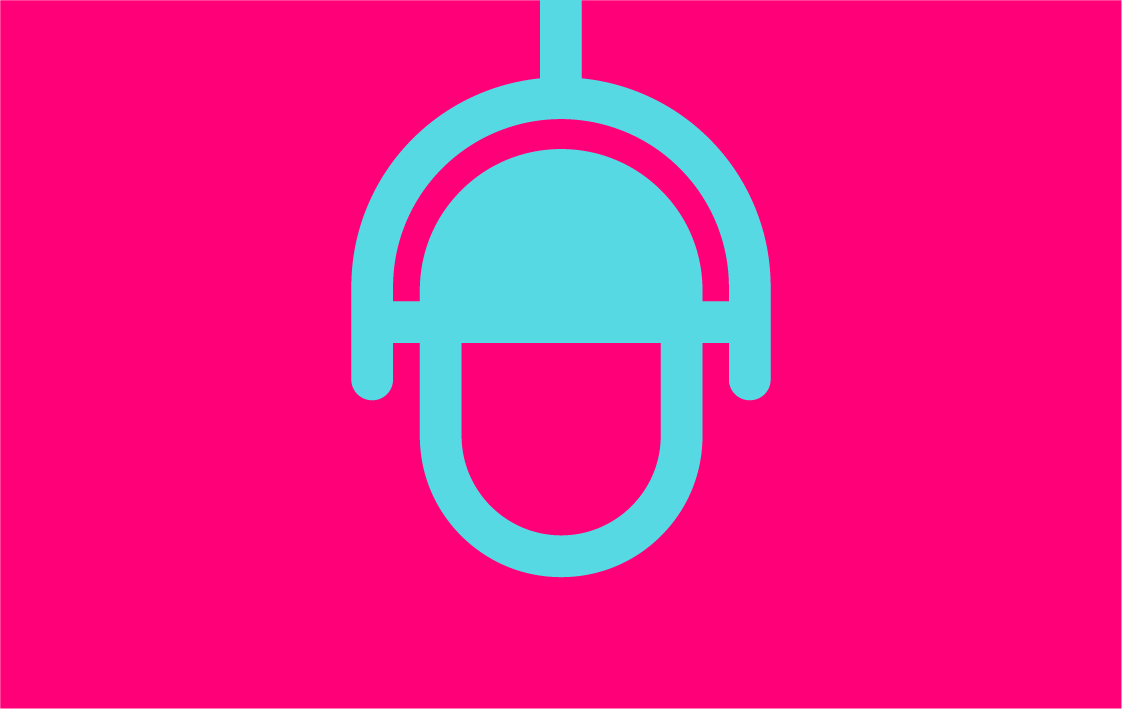 Don't get us wrong, we LOVE telly. But every once in a while, taking a screen break and massaging some of the other senses can be just what you need.
That's why Manhattan TV users can access BBC Sounds through our boxes. So, whether you are taking a stroll, doing a bit of housework or sitting down with the paper, you can be taking in the best radio shows, music and podcasts.
Here are five we recommend checking out on the BBC Sounds app:
Who doesn't love The Archers? This podcast looks back at the history of the Radio 4 soap opera and analyses how it has impacted british society socially, politically and agriculturally. Weaving in extracts from past series and new interviews from cast members, historian David Kynaston unpicks the last seven decades of The Archers in a way you will never have heard before.
Always up to date with the latest political news and still not tired of Brexit discussions? This podcast, released in January 2021, includes four key Brexit protagonists reflecting on the negotiations this far and where the UK finds itself now. Four years on and with the transition period over, what is next for the country and what are their hopes for a Britain no longer in the EU?
You may know Louis Theroux from his documentaries. But during lockdown he started a podcast, where he interviews a range of famous people from his home in London, relying on his guests to record their half of the conversation. Guests range from Miriam Margolyes, Lenny Henry and Jon Ronson to Boy George and Ruby Wax. Pick a guest that tickles your fancy and let the fascinating conversations begin.
For anyone with an ear for classical music, this concert by the Vienna Philharmonic orchestra is quite the treat. Featuring music by Johann Strauss II, Franz Shubert and Fritz Kreisler (to name a few), this New Year's Day concert broadcast live from Vienna is captured in all of its glory for you to enjoy from your own home.
This one is for all of you who have wanted to learn more about history, but just never got around to picking up that chunky book. Presenter Greg Jenner covers topics from The Aztecs to Stonehenge. But there is a twist. Every episode also includes a comedic guest to lighten the mood and make learning… well, funny!
Have any more recommendations to add to our list? Let us know on Twitter or Facebook.